Reserve Tasting Room
Complete the form below to host your private event at the Triangle Wine Co. Cary store.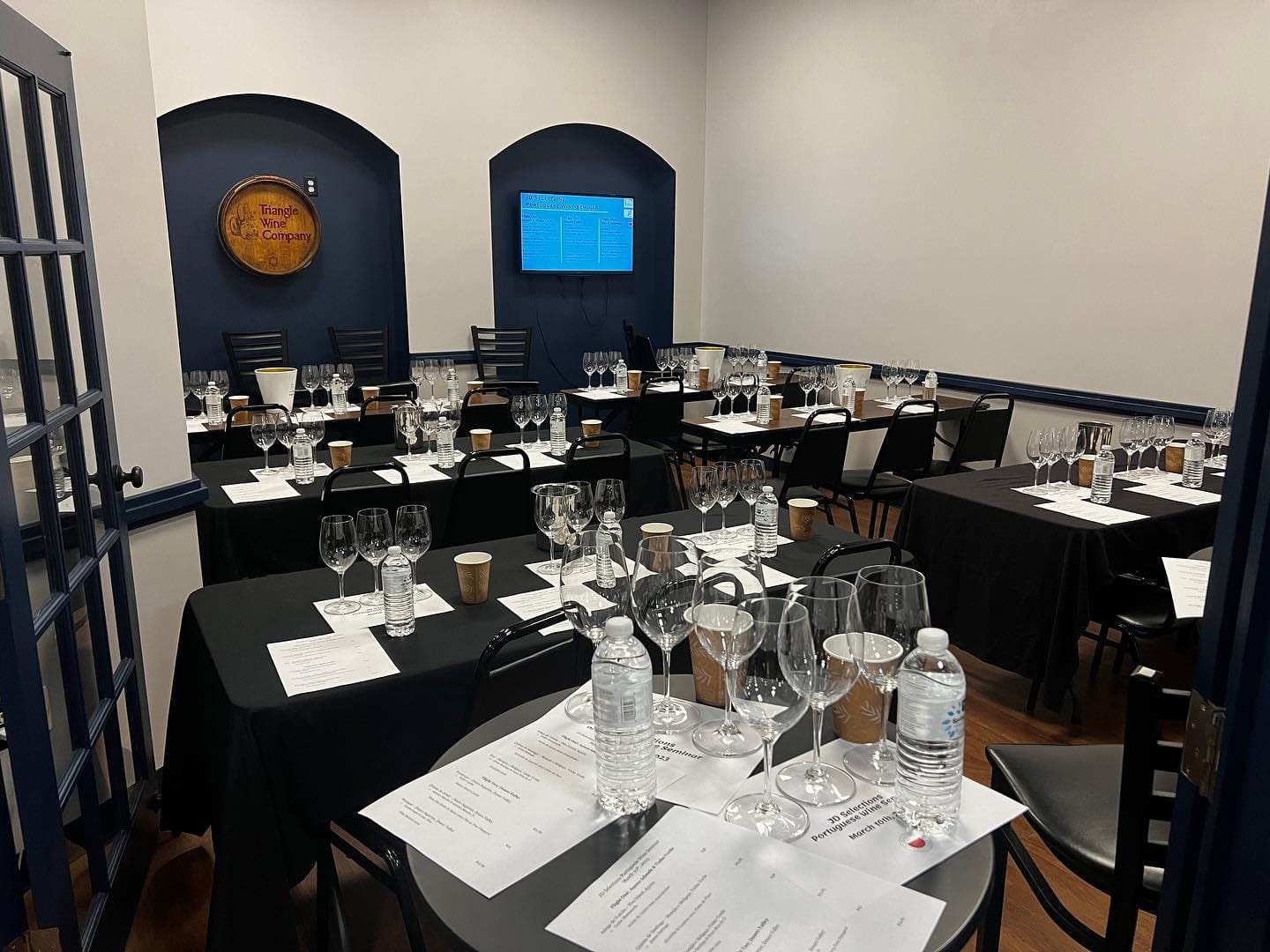 Our tasting room & classroom space can accommodate up to 25 people. 
Located in the rear of the store past the bar, the room is accessible by double French doors that can be closed to shoppers and staff. After receiving your information, we will contact you about applicable fees. The event room rental fee starts at $50 per hour. The time of year the room is rented, whether wine/beer is to be served, extra room accommodations, etc., will determine final cost. 
Examples of prior uses by customers*: Clubs and meetup groups, business lunch meetings, birthday parties, corporate training and presentations, sales meetings, etc.